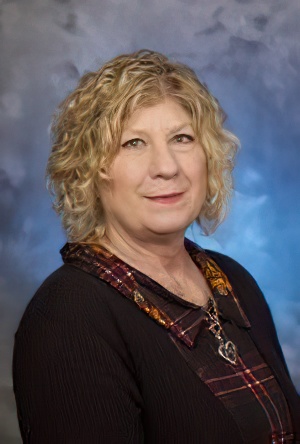 Kayre Chatellier

Click here to email
Click for Full Website
5315 2nd Ave N.
Great Falls, MT 59405
USA
406-217-5001
Description of Practice
Kayre Chatellier is the Past President of the Montana Mediation Association, and previous MtMA Board for several years. She is a restorative justice activist who is focused upon restorative processes in order to strengthen communities, businesses, and families. Mediation is an integral piece of the puzzle in providing opportunities toward stronger relationships through communication, problem solving, empowerment, and healing in a safe neutral non-judgemental environment.
Areas of Practice
Business
Civil (general)
Commercial
Criminal
Divorce (all issues)
Divorce (parenting)
Elder
Family
Health Care
Landlord - Tenant
Probate
Real Estate
Restorative (Criminal)
Small Claims
Victim - Offender
Workplace
Professional Services
Mediator
Parenting Coordinator