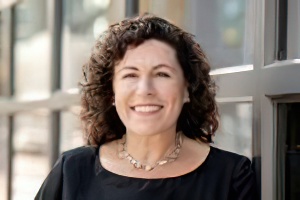 Jill Rynkowski Doyle
Law office of Jill Rynkowski Doyle PLLC

Click here to email
Click for Full Website
700 12th ST NW
Washington, DC 20005
USA
202-617-4256
Description of Practice
Attorney Jill Rynkowski Doyle draws on her extensive financial services and law background to provide divorce and child custody mediation services. Jill understands the challenges posed by major life transitions. Her goal is to help clients take control of their future by understanding and planning to achieve their personal and financial needs and goals, both short-term and long-term. She works closely with clients to identify solutions to all the concerns that are part of moving their family forward. SERVICES offered in DC, MARYLAND, MASSACHUSETTS and ONLINE/REMOTE.
Degrees
J.D. Suffolks University Law School M.A. Industrial/Organizational Psychology, University of New Haven B.A. Psychology, Regis College
Areas of Practice
Divorce (all issues)
Divorce (parenting)
Estate Planning
Marital Mediation
Online Mediation
Prenuptial
Probate
Trust Management
Professional Services
Mediator
Mediating Lawyer
Online Mediator
Parenting Coordinator
Estate Planner
Certified Divorce Financial Analyst
This dispute resolution professional keeps professional liability insurance.