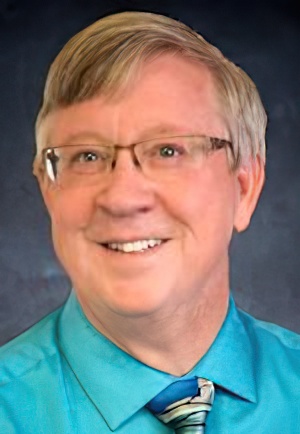 Ron Frauenshuh

Click here to email
Click for Full Website
129 2nd Street NW
Ortonville, MN 56278
USA
6057593475
Description of Practice
Ron Frauenshuh has been a practicing trial attorney in Minnesota for over 30 years. During his time representing clients in all types of disputes, he saw a familiar pattern emerging - winning in the courtroom can often be hollow. Even if you win, the time and expense of going to court is emotionally draining.
With rapidly changing trends, Ron decided to keep abreast of new and innovative ways to resolve disputes. In 1993, Ron attended a seminar on mediation. He found mediation gives the parties back control of their lives and provides a solution to disputes that everyone can live with, without the cost, without the delays, and without the emotional wear.
Ron Frauenshuh became a mediator, and has been mediating all types of cases in Minnesota for the last 20 years. Ron has been an advocate for the use of mediation in the state of Minnesota and has successfully furthered its use in legal disputes.
With the opening of Conflict Resolution & Mediation in Watertown, Ron Frauenshuh now has the opportunity to serve northeastern South Dakota as well as western Minnesota.
Ron believes in mediation and he has helped many families face the challenges of divorce, child custody, and visitation disputes through the use of mediation.
Ron Frauenshuh uses both mediation and litigation effectively, but he has found, oftentimes, mediation is a better method of resolving disputes.
Areas of Practice
Adult Family
Divorce (all issues)
Divorce (parenting)
Family
LGBTQ
Marital Mediation
Parent-Teen
Prenuptial
Professional Services
Mediator
Mediating Lawyer
Arbitrator
Online Mediator
Online Arbitrator
Parenting Coordinator