115 Parenting Coordinators
Click on a name for more details.
Sign up online
to list your practice in this directory.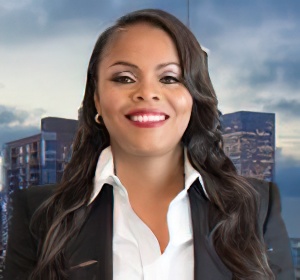 Attorney Tricia Solomon graduated from The George Washington University in 1997 with a degree in Journalism. After college, Ms. Solomon accepted a position as a sports production assistant at CNN Sports Illustrated, which brought her to Atlanta, Georgia. Ms. Solomon would spend four years at CNNSI before leaving to pursue her true passion of becomi ...
more
2964 Peachtree Rd
Suite 610
Atlanta, GA 30305
USA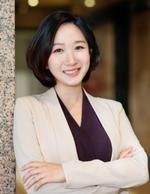 Founding partner Jimin Oh built Solution Now Law Firm in order to bring her years of experience, her compassion, and her dedication to client service to bear in helping accident victims in and around Santa Clara County recover the damages they are owed. ...
more
1253 Park Ave
San Jose, CA 95126
USA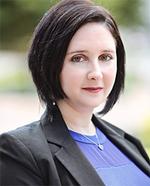 In Orlando and all surrounding areas, Greater Orlando Family Law is here for you for all your family law needs. Whether you are going through a divorce, child custody dispute, or paternity proceeding, we'll get you through this. If you're looking to adopt your stepchildren, relocate to start a new life, or modify a court order, our team of compassi ...
more
800 N. Magnolia Ave., Suite 1500
Orlando , FL 32803
USA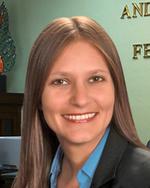 1115 E. Livingston Street
Orlando, FL 32803
USA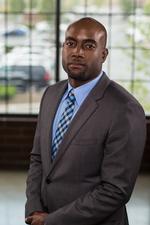 719 Griswold St
Ste 719
Detroit, MI 48226
USA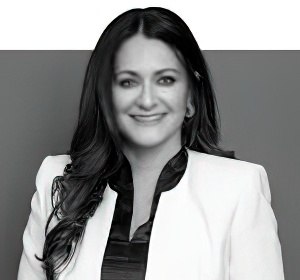 L.A. Perkins is a veteran Florida intellectual property lawyer and community leader who has over 24 years of legal experience and a passion for helping businesses grow. At Perkins Law, we understand that you don't need to be a technology company or an artist or inventor to own intellectual property. If you're in business, you have intellectual prop ...
more
5301 N. Federal Highway
Suite 110
Boca Raton, FL 33487
USA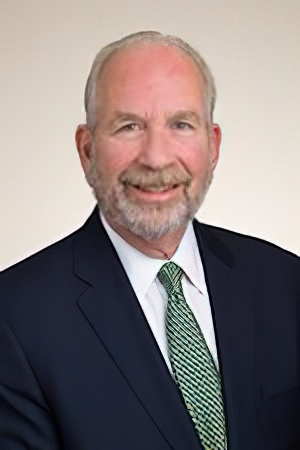 The Law Offices of Michael P. Burakoff, P.A. is a New Jersey law firm exclusively representing accident victims in their personal injury claims against the negligent person or entity responsible for causing them harm. The firm's principal attorney, Michael P. Burakoff, has been helping injury victims in Morris County and surrounding areas for more ...
more
67 East Park Place, 5th Floor
Morristown, NJ 07960
USA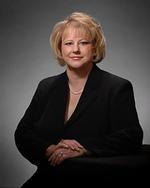 Personal Injuries cause a lot of stress and hardships for everyone involved. These burdens should not be ignored and it is important to seek legal representation. You should not pay for someone else's negligence. Our Houston personal injury attorney assists residents of Katy, Houston and surrounding areas and works hard to provide her clients with ...
more
738 Highway 6 S
Suite 180
Houston , TX 77079
USA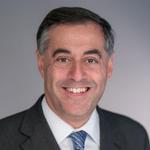 Buckfire & Buckfire, P.C. is a top-rated Michigan personal injury and accident law firm. We have earned the highest possible ratings in the legal profession for skill and integrity. Our attorneys have achieved tremendous success in the courtroom and have won some of the top jury verdicts and settlements in the State of Michigan. We take great pride ...
more
29000 Inkster Road, Suite 150
Southfield, MI 48034
USA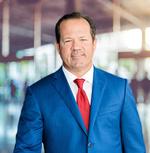 Payer Law is a boutique personal injury law firm serving Miami accident victims for over two decades. Our attorneys focus exclusively on personal injury cases involving significant injuries, providing hands-on, comprehensive, strong yet compassionate legal representation to our clients. We respect you, and we don't want to put anyone between you an ...
more
2210 NW 4th Terrace
Miami, FL 33125
USA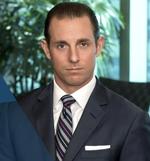 Miami criminal defense attorneys Mycki Ratzan and Jude Faccidomo have decades of experience providing compassionate, aggressive criminal defense to people from all walks of life. ...
more
2850 Tigertail Avenue
Suite 400
Miami, FL 33133
USA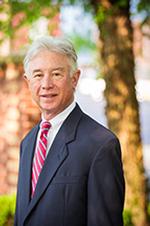 The Knoxville personal injury lawyers at Fox, Farley, Willis & Burnette have successfully represented hundreds of clients who were injured in a variety of auto accidents involving heavy impacts such as automobile, truck, and motorcycle accidents. Whether the other driver was driving under the influence or simply distracted, we help to ensure that r ...
more
800 S. Gay Street, Suite 700
Knoxville, TN 37929
USA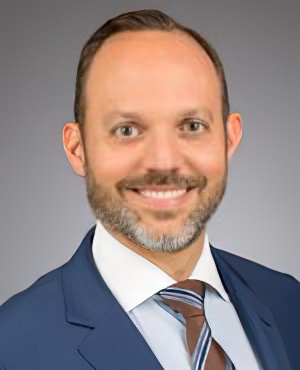 In 2008, Marc Lyons and Philip Snyder left their jobs as Assistant State Attorneys helping victims of violent crimes to start Lyons & Snyder where they could help accident victims. Since 2008, we have recovered tens of millions of dollars for victims of car accidents, trucking accidents, slip and falls, pedestrian accidents and wrongful death by ag ...
more
1250 South Pine Island Rd
Suite 200
Plantation , FL 33324
USA
260 Madison Ave
Fl 22
New York, NY 10016-2402
USA