10 Parenting Coordinators Serving Texas
Click on a name for more details.
Sign up online
to list your practice in this directory.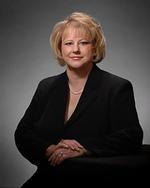 Personal Injuries cause a lot of stress and hardships for everyone involved. These burdens should not be ignored and it is important to seek legal representation. You should not pay for someone else's negligence. Our Houston personal injury attorney assists residents of Katy, Houston and surrounding areas and works hard to provide her clients with ...
more
738 Highway 6 S
Suite 180
Houston , TX 77079
USA