4 Parenting Coordinators Serving New Jersey
Click on a name for more details.
Sign up online
to list your practice in this directory.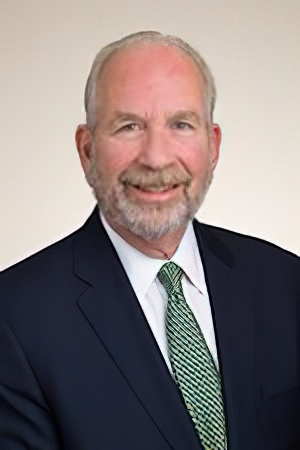 The Law Offices of Michael P. Burakoff, P.A. is a New Jersey law firm exclusively representing accident victims in their personal injury claims against the negligent person or entity responsible for causing them harm. The firm's principal attorney, Michael P. Burakoff, has been helping injury victims in Morris County and surrounding areas for more ...
more
67 East Park Place, 5th Floor
Morristown, NJ 07960
USA