5 Parenting Coordinators Serving Georgia
Click on a name for more details.
Sign up online
to list your practice in this directory.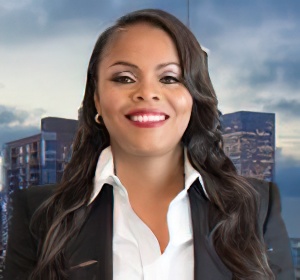 Attorney Tricia Solomon graduated from The George Washington University in 1997 with a degree in Journalism. After college, Ms. Solomon accepted a position as a sports production assistant at CNN Sports Illustrated, which brought her to Atlanta, Georgia. Ms. Solomon would spend four years at CNNSI before leaving to pursue her true passion of becomi ...
more
2964 Peachtree Rd
Suite 610
Atlanta, GA 30305
USA