19 Parenting Coordinators Serving Florida
Click on a name for more details.
Sign up online
to list your practice in this directory.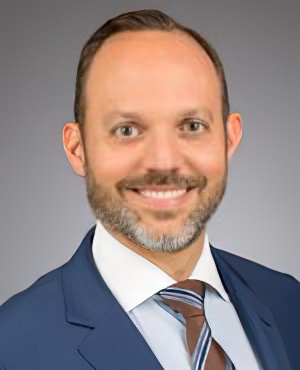 In 2008, Marc Lyons and Philip Snyder left their jobs as Assistant State Attorneys helping victims of violent crimes to start Lyons & Snyder where they could help accident victims. Since 2008, we have recovered tens of millions of dollars for victims of car accidents, trucking accidents, slip and falls, pedestrian accidents and wrongful death by ag ...
more
1250 South Pine Island Rd
Suite 200
Plantation , FL 33324
USA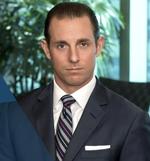 Miami criminal defense attorneys Mycki Ratzan and Jude Faccidomo have decades of experience providing compassionate, aggressive criminal defense to people from all walks of life. ...
more
2850 Tigertail Avenue
Suite 400
Miami, FL 33133
USA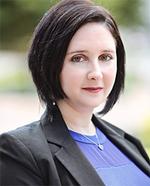 In Orlando and all surrounding areas, Greater Orlando Family Law is here for you for all your family law needs. Whether you are going through a divorce, child custody dispute, or paternity proceeding, we'll get you through this. If you're looking to adopt your stepchildren, relocate to start a new life, or modify a court order, our team of compassi ...
more
800 N. Magnolia Ave., Suite 1500
Orlando , FL 32803
USA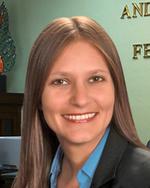 1115 E. Livingston Street
Orlando, FL 32803
USA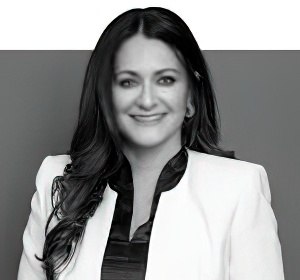 L.A. Perkins is a veteran Florida intellectual property lawyer and community leader who has over 24 years of legal experience and a passion for helping businesses grow. At Perkins Law, we understand that you don't need to be a technology company or an artist or inventor to own intellectual property. If you're in business, you have intellectual prop ...
more
5301 N. Federal Highway
Suite 110
Boca Raton, FL 33487
USA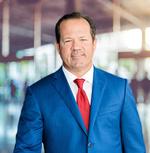 Payer Law is a boutique personal injury law firm serving Miami accident victims for over two decades. Our attorneys focus exclusively on personal injury cases involving significant injuries, providing hands-on, comprehensive, strong yet compassionate legal representation to our clients. We respect you, and we don't want to put anyone between you an ...
more
2210 NW 4th Terrace
Miami, FL 33125
USA